ASHEVILLE PEDIATRIC ASSOCIATES
Asheville's Oldest Pediatric Office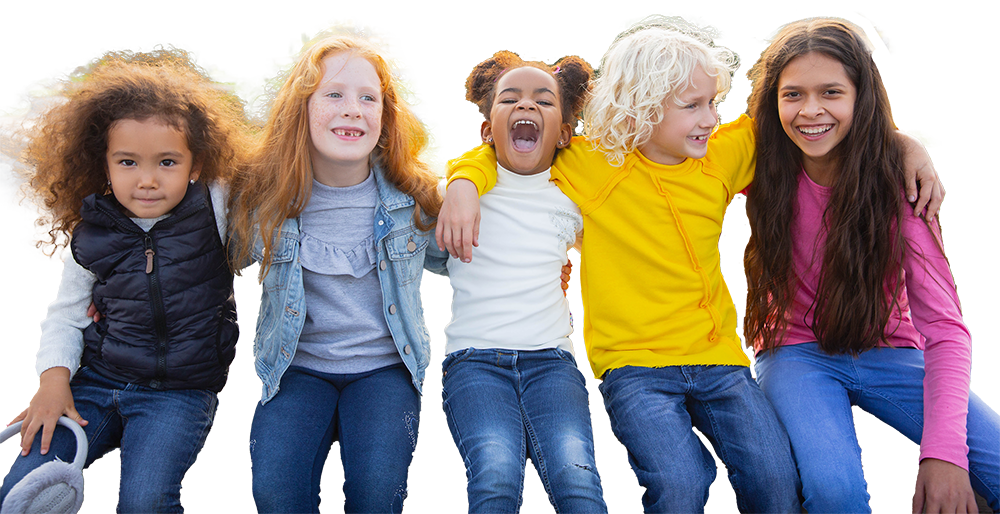 All About the Kids.
Our physicians and staff have been providing quality, comprehensive, and compassionate care to children and their families in Western North Carolina for decades. Through extended access, advanced technology, and a multi-disciplinary team, patients' lives improve with every visit.
We're available by phone 24 hours a day, 7 days a week, 365 days a year.
Get Your Child's Yearly Vaccines today!
Asheville Pediatrics is offering the Pfizer COVID vaccine for all ages. Please call to make an appointment.
Complete Care
We coordinate and work together with our advanced care team to ensure the highest quality care for our patients. Access to an in-house behavioral health provider and 24/7/365 professional, knowledge and compassionate support allows us to improve your child's health efficiently and effectively.